TCM DJ Events provide their clients with wedding djs and private event djs that have over 15 years of experience in NYC, NJ, and the Long Island area. Our djs have night club experience which make them amazing at reading a room as a wedding dj, corporate event dj and also a private event dj. We guarantee a memorable dance party experience for your event at an affordable price. Your guests will experience a tasteful selection of music catered specifically for your wedding reception, private or corporate event that will definitely keep the dance floor moving all night! Our music playlist forms allow clients to curate their vision for the evening. Our DJs are then able to see what your vibe is and compliment your selection of music from their extensive musical library.
1. The W Hotel, Hoboken, NJ
2.  Central Park Boathouse, NYC 
3.  Capital, NYC
4. The Museum of the Moving Image, Astoria, NY 
5. Osteria Morini – NYC 
6. Waterloo Village, NJ 
7.  Harbor Club at Prime – Long Island, NY
8. Metropolitan Building – LIC, NY 
9. Tarrytown House Estate – NY
10. Private Residence – Mt. Sinai NY
11. The Boathouse Restaurant – NJ
12. Stonehouse at Stirling Ridge – NJ 
13. Audubon Greenwich – CT 
14. Harold Pratt House – NYC
15. Madison Hotel – NJ 
16. DUMBO Loft, NYC
17. Battello – NJ
18. Molly Pitcher Inn – NJ 
19. Kolo Klub – NJ 
20. Greenpoint Loft – Brooklyn NY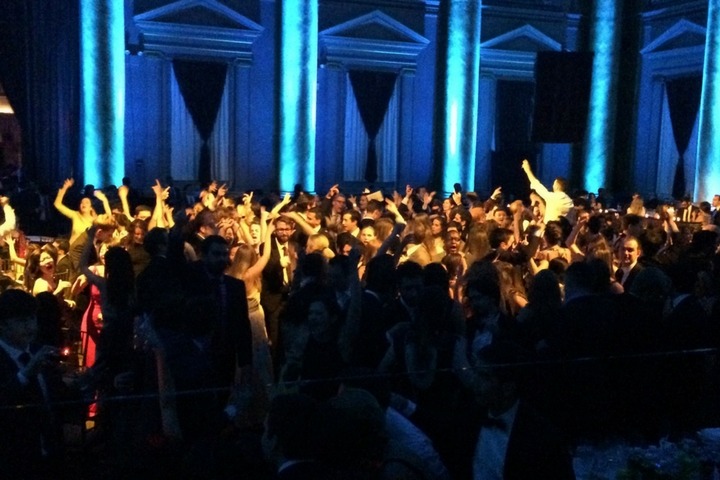 Absolutely fantastic!  Exactly what we were looking for!  From the ceremony to reception – it was everything we wanted.