Wedding DJ for hire in Brooklyn!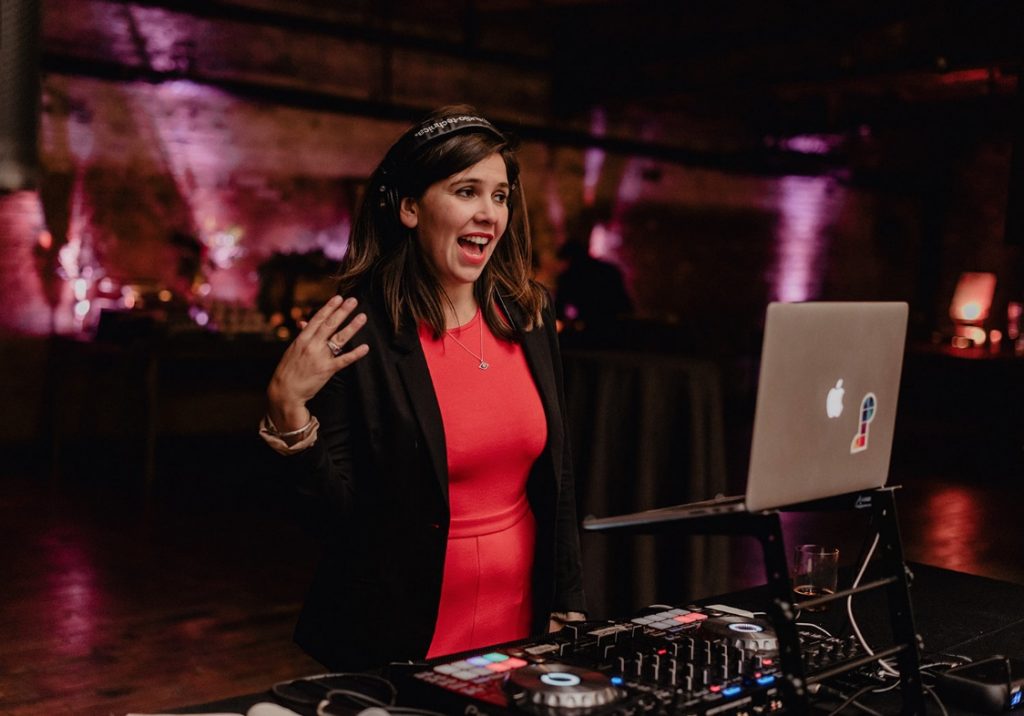 Wedding Wire recently mentioned their top Wedding DJ vendors in an article about song suggestions for 2019.  They asked for songs that were more obscure and new so that couples had a fresh selection to pick from.  Classics are always a safe bet but sometimes you want something current to reflect the times today.  You can always check out some of TCM's favorite wedding dj picks on our playlist page.
Bride & Groom choreograph their first dance!
It's always a nice surprise when the bride & groom choreograph their first dance.  Kimmy & Sam did a lovely job with their dance number as they happily entertained their guests.  They took dance lessons for a few months since the bride also had her father & daughter dance choreographed.  This was a great lead up to the non-stop dance party during their reception.  See what they had to say about their wedding DJ services here or check out some of our music playlists here.
Entrance Song for Bride & Groom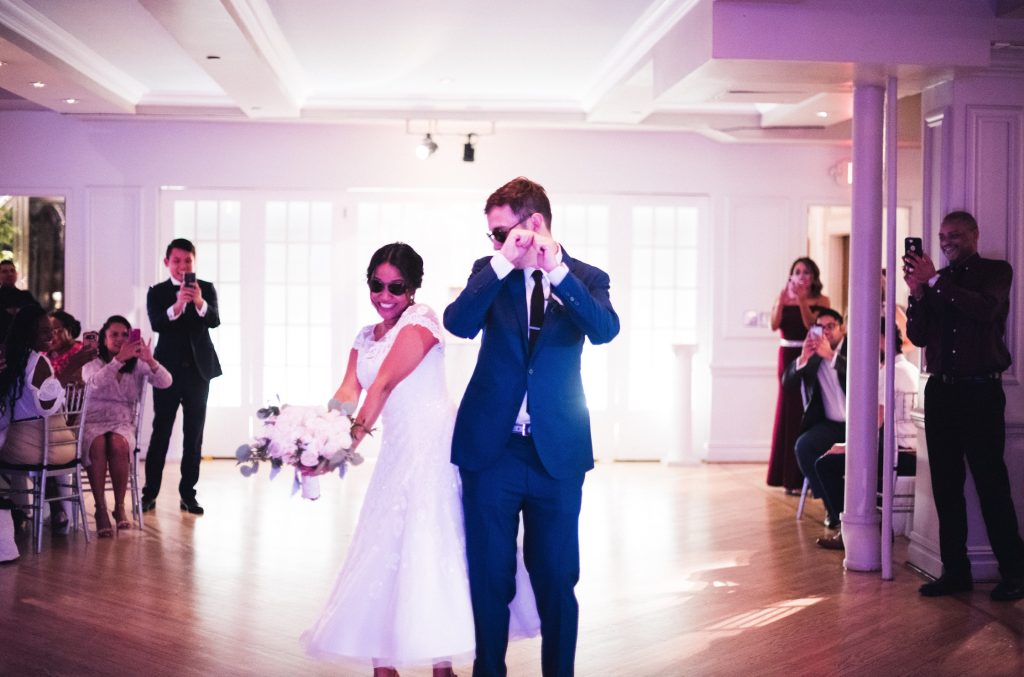 It is not always easy picking out music for your special day.  Ine & Andrew had a good time selecting their special moments though.  They decided to go all in and picked M.I.A.'s paper planes for their entrance song as they walked in with sun glasses for some extra fun.  When in doubt, pick music that has sentimental value for the both of you.  Or just pick out music that makes you feel confident.  Since all eyes will be on the both of you, you might as well get into it!  See what Ine & Andrew had to say about working with their wedding DJ on their special day here. You can read more about our TCM's DJs here.